Here are the early college football line moves for today, along with percentage of bets placed on each contest. Today is the start of the NBA season and nothing much has happened with lines early. Similar also on Game 1 of the World Series, though some sportsbooks have reduced the juice as much as 10 cents on the total of 7.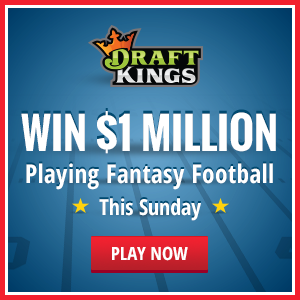 After being one the most public team for years, Oregon has completely fallen out of favor and gone from a Pick to +2.5 at Arizona State. Maybe I will be proven wrong, but the Ducks are 3-0 ATS on the road this season and the Sun Devils are 2-9 ATS when the total is between 63.5 and 70.
Betting Trend – 52% backing Oregon
CFB –

Friday

(119) LOUISIANA TECH at (120) RICE  8:00 ET  FS1
Not surprised at all Louisiana Tech went from -9.5 to -12 at Rice. The Owls have been a great play in this spot, but are not as strong offensively or defensively this season and the Bulldogs have the weapons to pull away. Might see if the numbers comes down to bet Louisiana Tech for best value.
Betting Trend – 93% backing Louisiana Tech
CFB –

Friday

(121) WYOMING at (122) UTAH STATE  10:15 ET  ESPN2
Utah State beats Boise State by 26 and next loses at San Diego State by 34. Football bettors are calling for a pendulum performance in moving the Aggies four points to -28. One problem, teams not fired up to play 1-7 Wyoming and the Cowboys have covered four in and five of six.
Betting Trend – 69% backing Wyoming
Kansas is being outscored by 27.1 PPG and Oklahoma has more than enough offense to score all day on the Jayhawks, which has helped build their spread from -36 to -39. Not sure how you bet these spreads, with Bob Stoops team beating the oddsmakers purely if they choose.
Betting Trend – 85% backing Oklahoma
Off two impressive wins, coach Charley Strong has Texas playing better and utilizing the skills of the players on hand. Despite the improvement, not everyone sure this success transfers to the road and Longhorns are down from -9 to -6.5. At under a touchdown, reminds me of Iowa game for Cyclones and will back visitor. io
Betting Trend – 84% backing Texas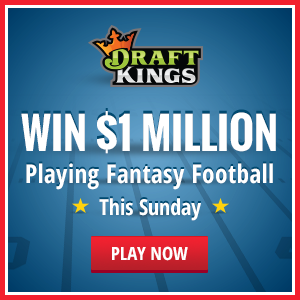 CFB – (167) VANDERBILT at (168) HOUSTON  7:00 ET  ESPN2
Thought Houston as -13.5 was too high against an SEC squad and so did others, with the Cougars down to -11. Vanderbilt has the defense to stay in the game, but if they cannot do better than match season average of 18 PPG, not sure if the Commodores can overcome the lack of offense.
Betting Trend – 95% backing Houston
CFB – (175) CENTRAL FLORIDA at (176) CINCINNATI  12:00 ET  ESPN-News
After years of building the UCF program, it has all unraveled for coach George O'Leary, who resigned this week. The Knights are 0-8 and 1-7 ATS and with Cincinnati's offensive capabilities, Central Florida has blown up from +23 to +26. Cincy is 28-7 ATS when they gain 500 or more yards.
Betting Trend – 90% backing Cincinnati
CFB – (183) UTEP at (184) SOUTHERN MISS  2:30 ET  FCS
After a series of dismal seasons, Southern Miss is in first place tie in the C-USA West Division and is expected to remain in contention, being taken three points to -23 against UTEP, who was an upset winner over Florida Atlantic. However, the Miners are 0-8 ATS playing against a team with a winning record the last three seasons. 
Betting Trend – 95% backing Southern Miss